Scale your SaaS business.
I work with dedicated SaaS founders and help them get to the next level, transforming them into high performing SaaS founder. I work with a very limited number of clients at a time.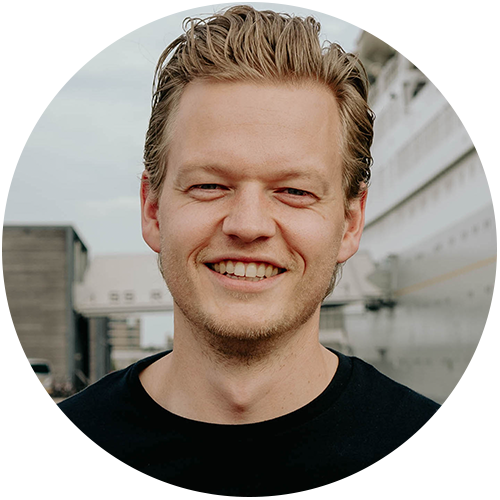 How I help SaaS founders like you
Building and scaling a SaaS business is tough. Discover best practices, benefit from the learnings of other SaaS founders and skip costly mistakes.

Find your focus
Whatever phase you are in; your resources are precious. Focus is key: discover the growth opportunities that are right in front of you and work with full commitment on the focus areas where you will make the most impact.

Implement your growth engine
Learn the SaaS Marketing Framework and implement the 6 levels of B2B SaaS Marketing, which will put your SaaS business in the highest growth gear.

Become a powerful decision maker
Develop the ability to keep your eyes on the ball, build in calm for making important decisions and develop a decision filter for making the right decisions to move yourself, your team and your business as a whole forward.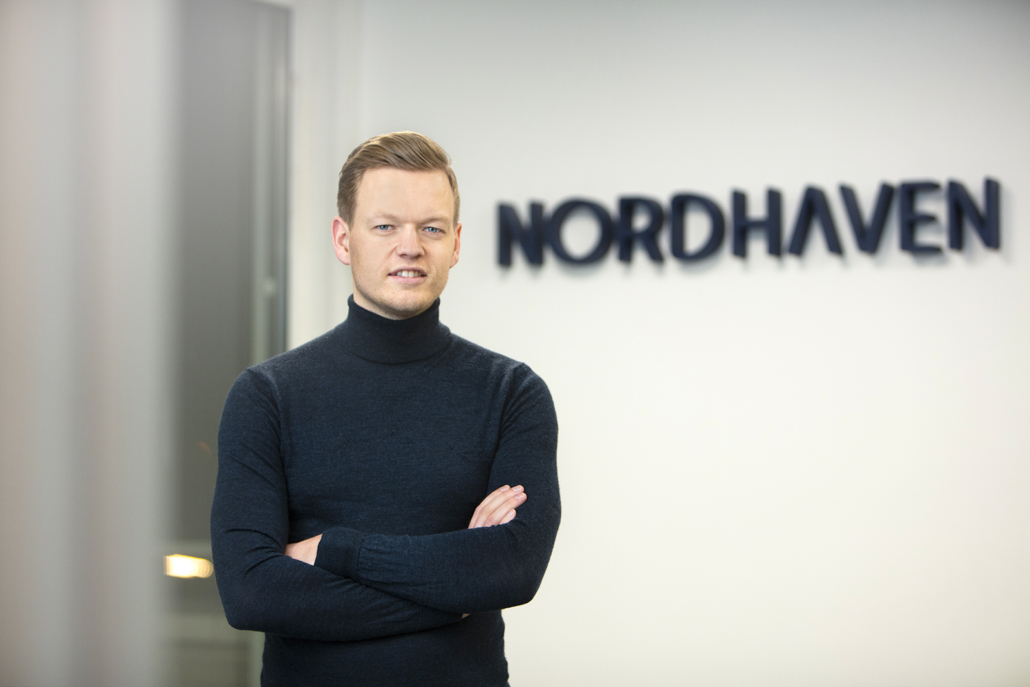 Dutch, software geek, runner, book fanatic, productivity hacker
Helped 45+ B2B SaaS companies build their commercial process
Podcast host, spoken to 75+ SaaS founders, investors and industry experts
Creator of the SaaS Bazen Community (??), the largest B2B SaaS founders network in the Netherlands
Creator of the SaaS Marketing Framework
Coach to high performing SaaS founders
Founder of Nordhaven.io and shareholder of several SaaS / tech startups
I take on very limited 1:1 coaching sessions. Leave a message to see if we are a fit.